Your journey to holistic wellness starts here! From Weight loss, Sports Prep, Competition Prep, Lifestyle and Mental Health - we got you covered.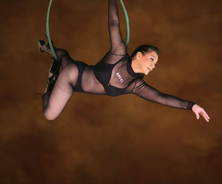 "i lost 4.48 lbs wITHOUT GOING INTO ANY DIETS. COACH IRA MADE ME EAT ANYTHING I LIKE IN THE PROCESS." - marga fabregas, working mom, 58 years old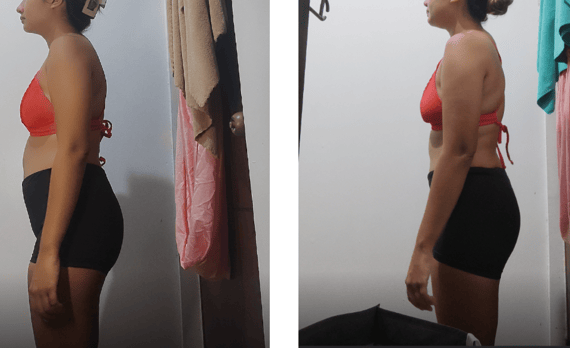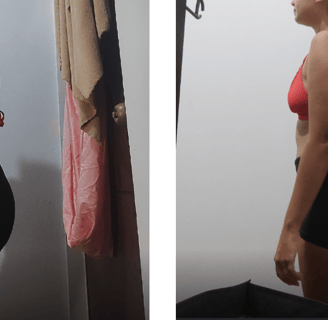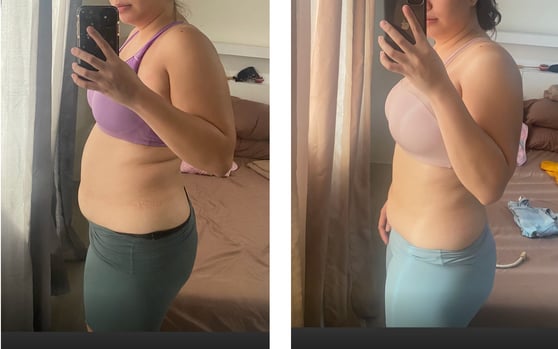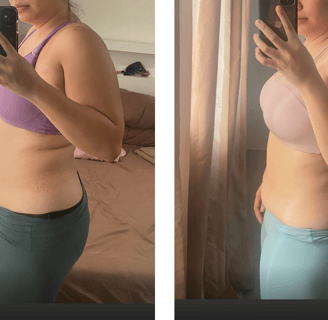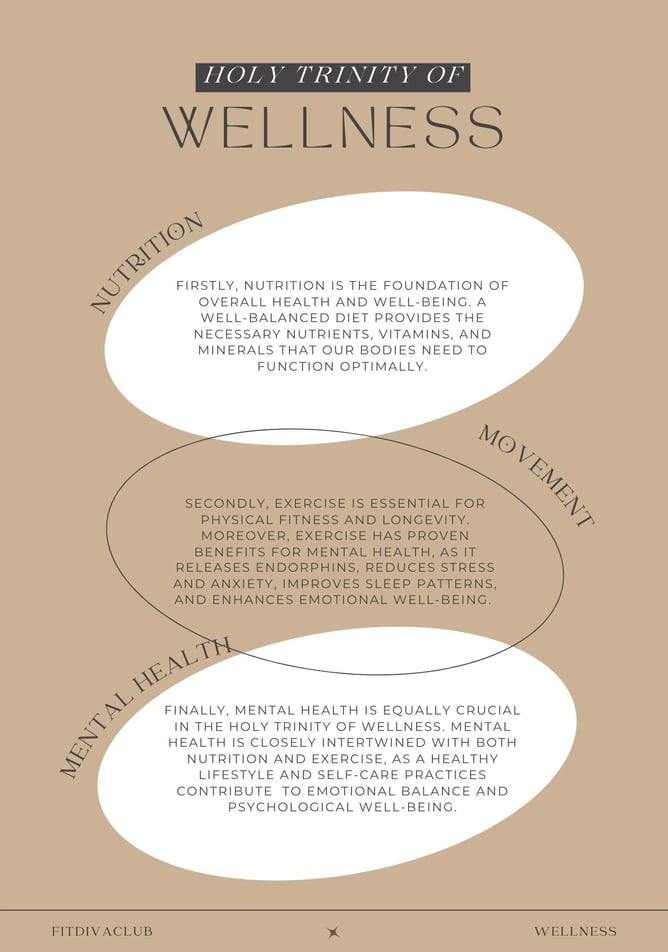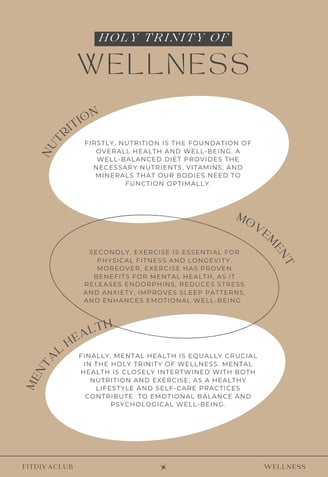 This is not for you if you are looking for a quick fix or a new trendy diet to follow.
Why choose FitDiva Club? What sets our program apart?
1. Personalized Approach: Our qualified coaches will create a customized plan tailored specifically to your body type, fitness level, and lifestyle. No more generic plans that fail to consider your unique needs.
2. Expert Guidance: Our team of experienced fitness professionals will be with you every step of the way, providing constant support, motivation, and expertise. Whether you have questions, setbacks, or simply need a boost, we're here to ensure your success.
3. Convenient Online Platform: Say goodbye to rigid gym schedules and costly memberships. Our coaching package allows you to work out from the comfort of your own home, at a time that suits you best. With our user-friendly online platform, you'll have access to exercise routines, meal plans, progress tracking tools, and more, all at your fingertips!
4. Sustainable Results: We believe in cultivating long-term habits that guarantee sustainable results. Our coaching package focuses not only on effective fat loss strategies but also on educating you about nutrition, mindset, and overall lifestyle changes. We're dedicated to helping you achieve lasting success, not just a temporary fix.
5. Unleash Your Diva: At Fit Diva Club, we celebrate your individuality. Discover the confidence, strength, and radiance that lies within you. Unleash your inner diva, fuel your self-belief, and watch your transformation unfold. This journey is all about embracing your true potential and living life with renewed vigor.
WE OFFER THE ONLINE SERVICES:
One time Only Plan for: Fat loss or Recomposition
Full Coaching Plans for:
Body Recomposition and Wellness
Life Coaching
Sports Coaching Preparation
Competition Preparation Coaching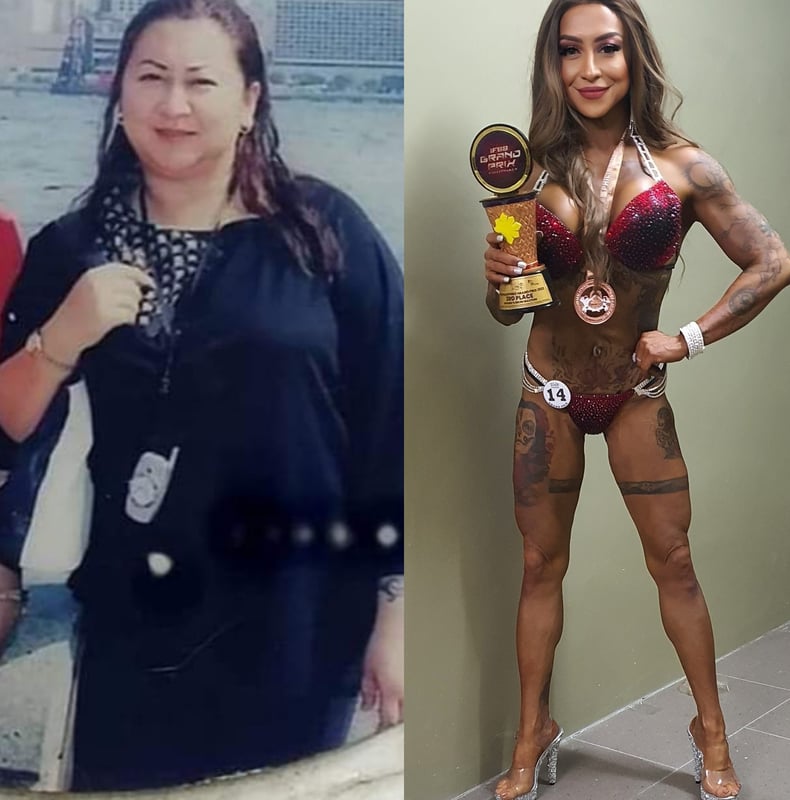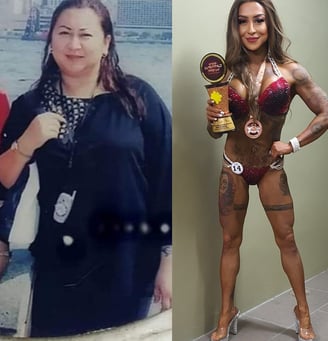 If you are tired going through the roller coaster ride of getting into shape holistically - you're now in the right place.
Hi there! I am Ira Reyes, a 48 year old mom of 4 human beings and a wife to the best husband in the world.... If you are here, it means you have struggled with your weight. Yes, like me. I have put off this passion project only because I think that fitness/wellness is a journey where we are consistently are students. However, building this project means I can help you and many others achieve their goals, whether small or big. The holistic approach of the Fit Diva Club addresses challenges on nutrition, exercise and mental well-being. Why? Because everything begins with the right mindset...
Get a Free Assessment Now!